VIQI is an independent membership scheme for Widnes Vikings. We work together to raise valuable funds to invest in our club.
At this time of financial challenge, we are seeking to raise as much money as possible to help secure the future of Widnes Vikings. Please sign up to become a VIQI member, or make a one off donation, to play your part in keeping Widnes Vikings here for generations to come.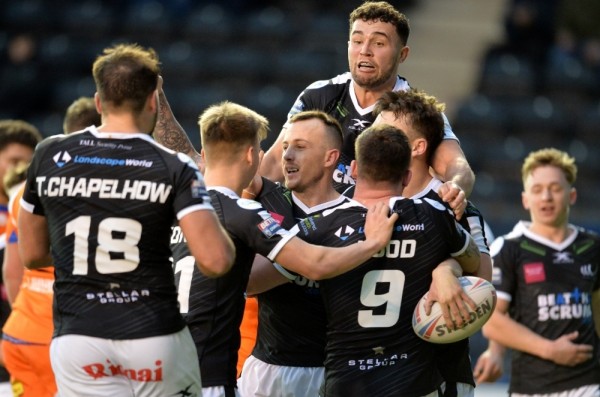 Find out about the history of VIQI and our aim to protect Widnes Vikings for generations to come...